About Vance English
Founded in 2011, we are a professional & dedicated English Reading & Writing Incubator. Our internally developed "Guided" teaching methodology extensively focuses on reading & writing skills training. Our "Integrated" reading & writing programs also encompass listening & speaking skills development to greatly and efficiently enhance our students' English learning interests within the shortest periods of time.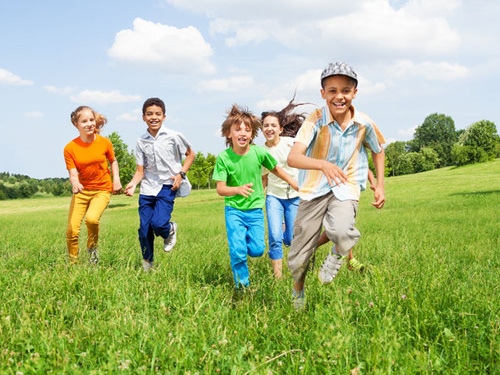 Our unique English programs combine not just only English skills, we also emphasize accurate learning attitudes and intrinsic values to be shared by our students when they are pursuing their life goals. Our professional and experienced teachers, as students' role models, constantly share the correct values when teaching our students. As a part of global citizens, our students are periodically reminded by us about how to absorb the best parts of Eastern & Western cultural values.

Located in Chubei city, HsinChu county, we have received students whose parents work Science- Park or neighborhood communities. We have received great rapports from our students. Most of our students are coming by referrals.